"Over 120 Years of Power Resistor Experience!"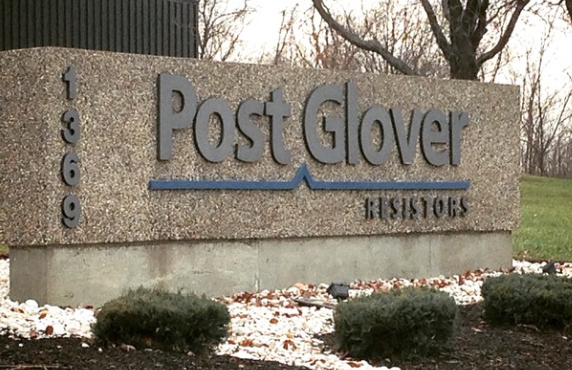 Post Glover Resistors, founded in 1892, has the industrial and utility experience in power resistors to deliver proven solutions for your critical applications. We bring the broadest line of neutral grounding resistor products and the most engineering experience in the industry. We can design resistors to suit your application or draw from our extensive archive of products to provide you with the exact replacement resistor.
We provide high and low resistance grounding solutions for equipment and personnel protection, dynamic braking and motor/crane control resistors for stopping and motion control for generator and battery testing, and harmonic filter resistors for electrical noise dampening.
We pride ourself on designing and manufacturing in accordance with all applicable standards, be they IEEE, ANSI, NEMA or IEC. Taking safety one step further, we offer the only digital high resistance grounding unit in the industry, as well as UL and CSA offerings in low resistance grounding resistors and dynamic braking resistors. We proudly make all of our products in the USA.
Post Glover Resistors is located in Erlanger, KY, a suburb of Cincinnati, OH. Northern Kentucky is one of the fastest growing regions in the Commonwealth of Kentucky offers an idyllic quality of life (https://livability.com/northern-kentucky/)
Sign Up For Emails From Post Glover